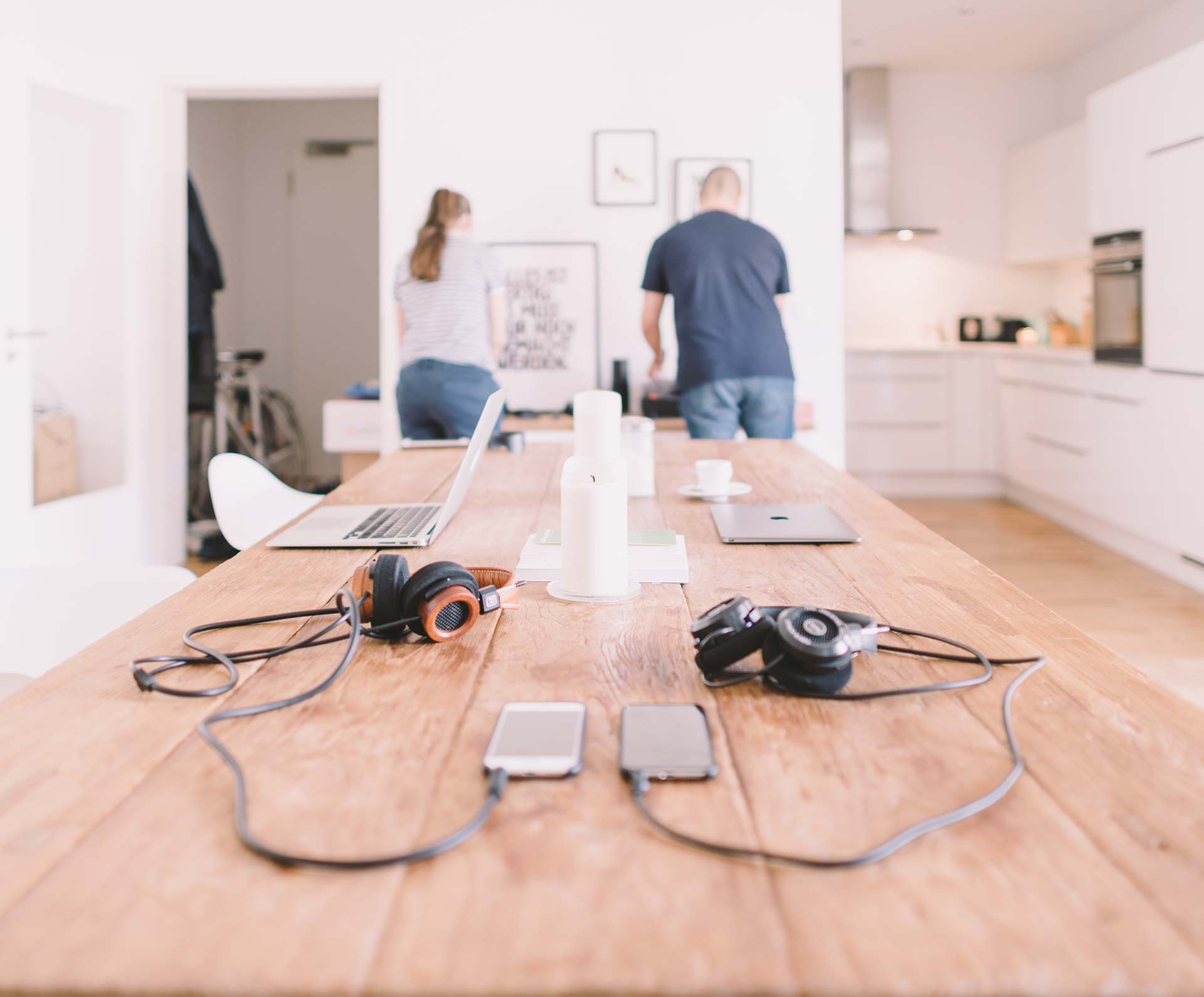 Allow us to introduce ourselves, Sergio Flores and Stephanie Ramos.  We are not only business partners, but partners in life.  We are proud parents of our two children, Andre and Alexandra.  We have lived most of our lives in Southern California, which is where we currently reside and from where we run our business.
We have been doing business in the real estate industry for over 10 years. Most of our experience had been in single family rental homes. A couple years ago we came across the opportunity to invest in a decent size piece of raw land, and we were amazed to find how much land is available at affordable pricing, if you know how and where to look. Fortunately for us, we were in a position to purchase our land with cash upfront. We soon found out that banks are typically not willing to loan for land purchases and the typical land property value is also well below their minimum loan amount.
We sought this opportunity to continue purchasing land and offer you the same opportunity of land ownership with our owner financing option. This gives you the opportunity to purchase land at very affordable prices and monthly payments, without the need to deal with banks or institutional lenders.
Our mission as a small family business is to provide you with the opportunity to buy land at affordable prices below retail value and give you the freedom and legacy that landownership in America provides.